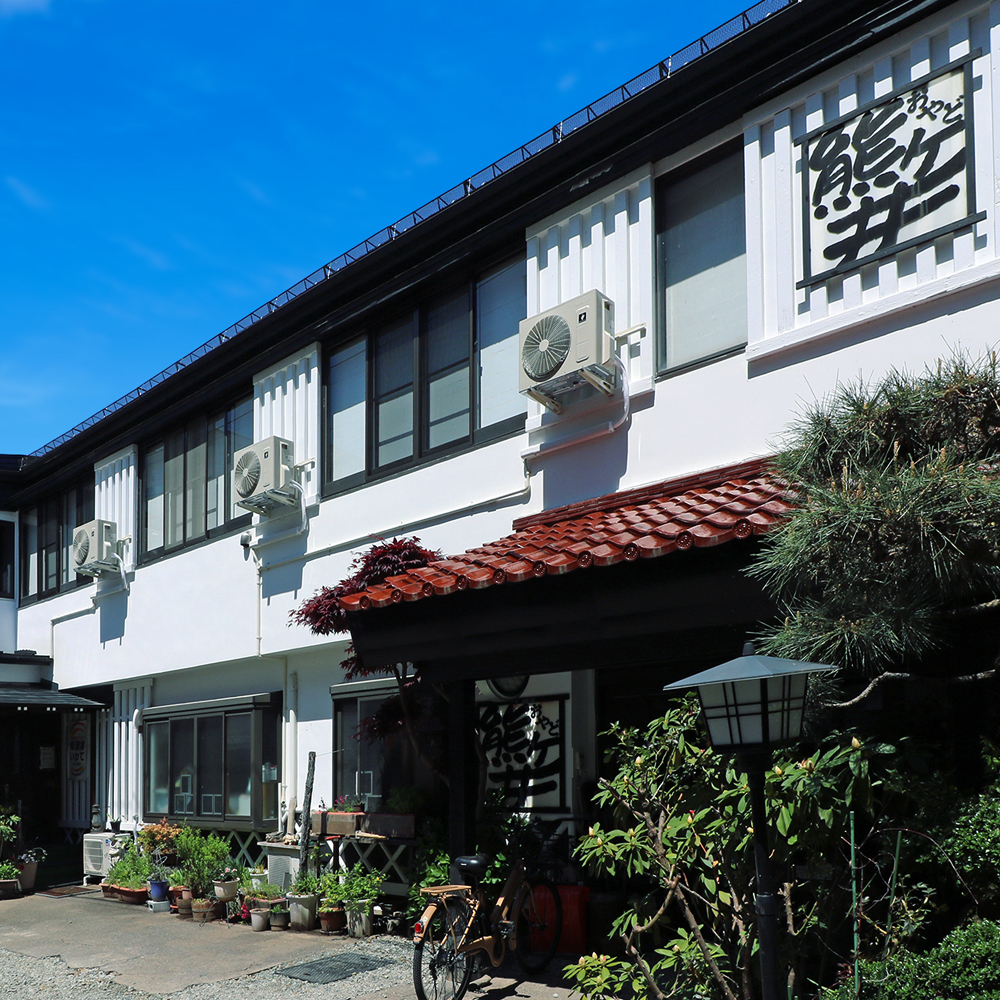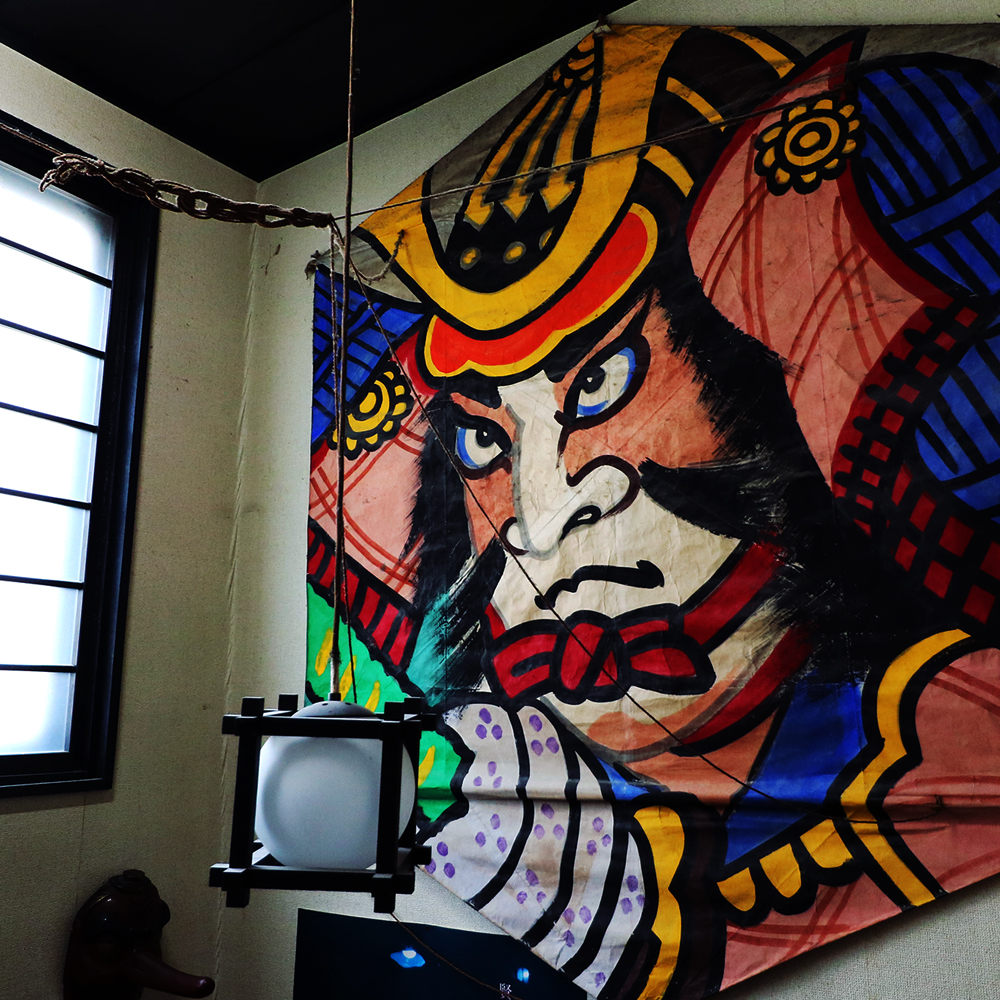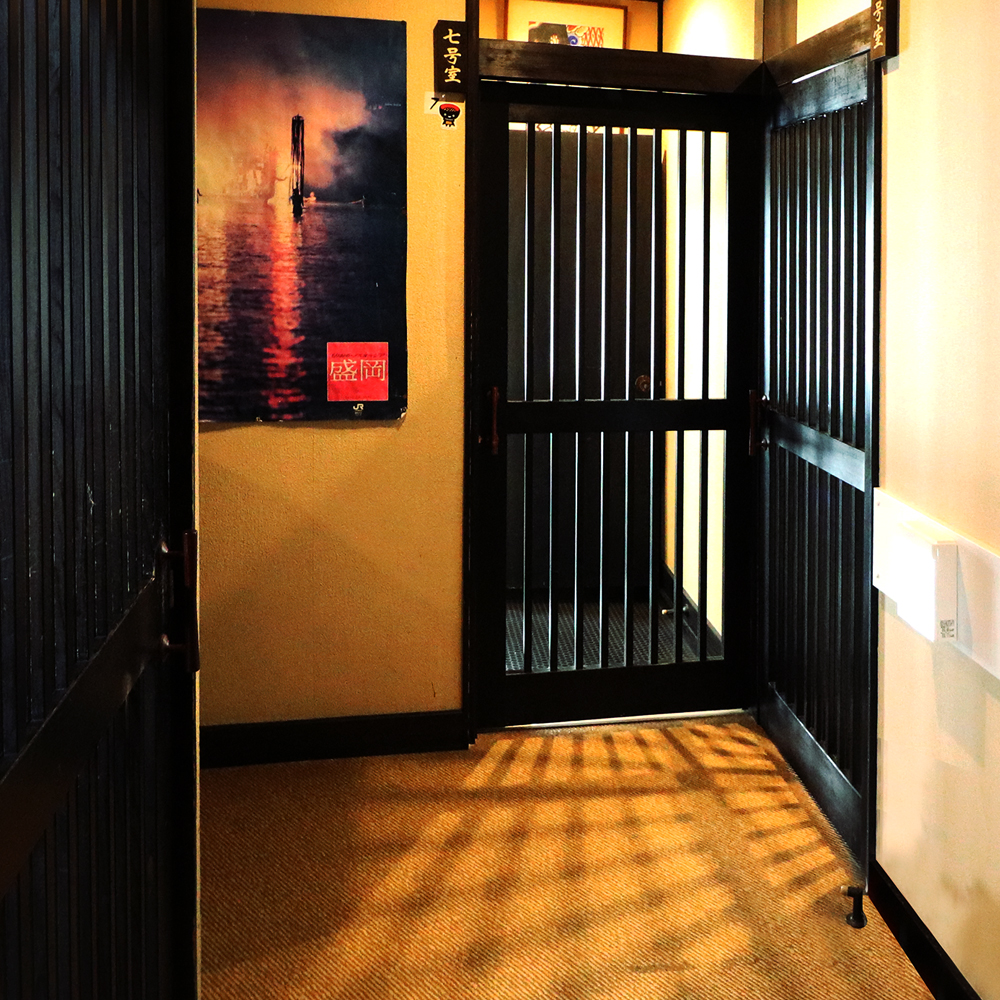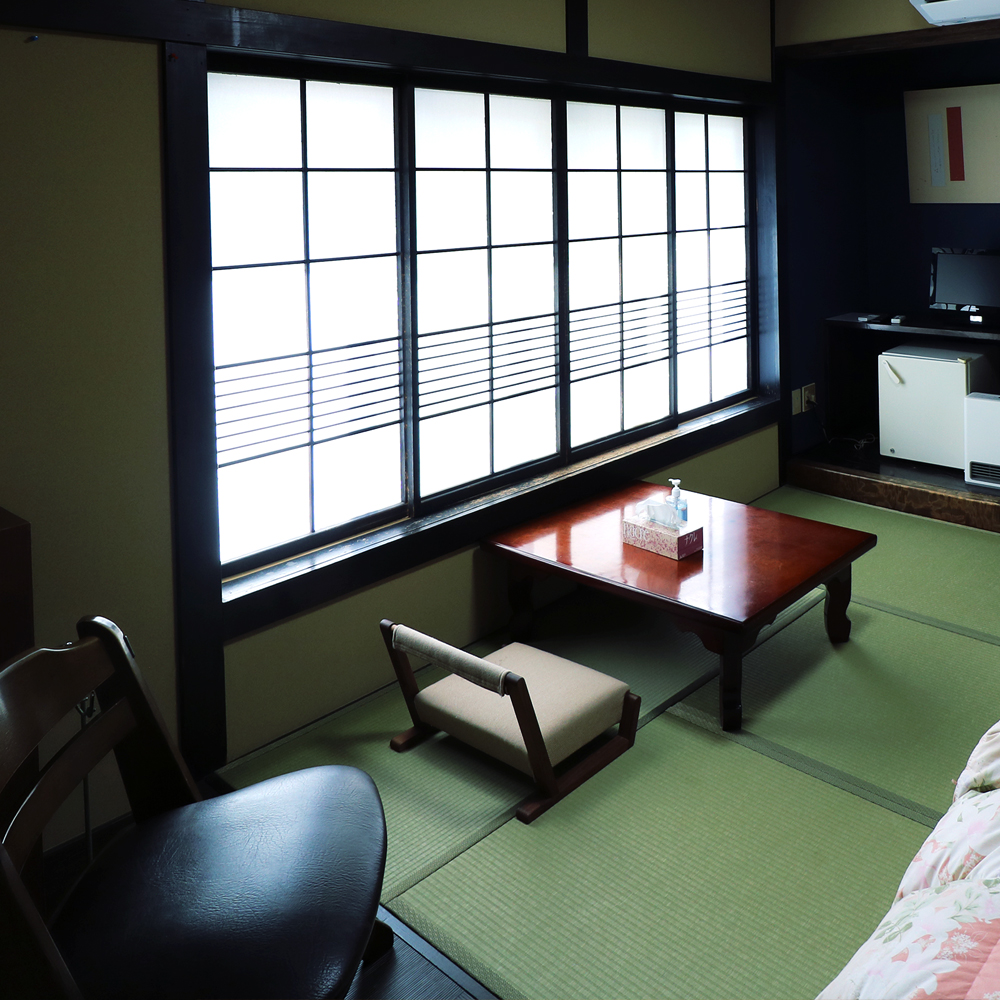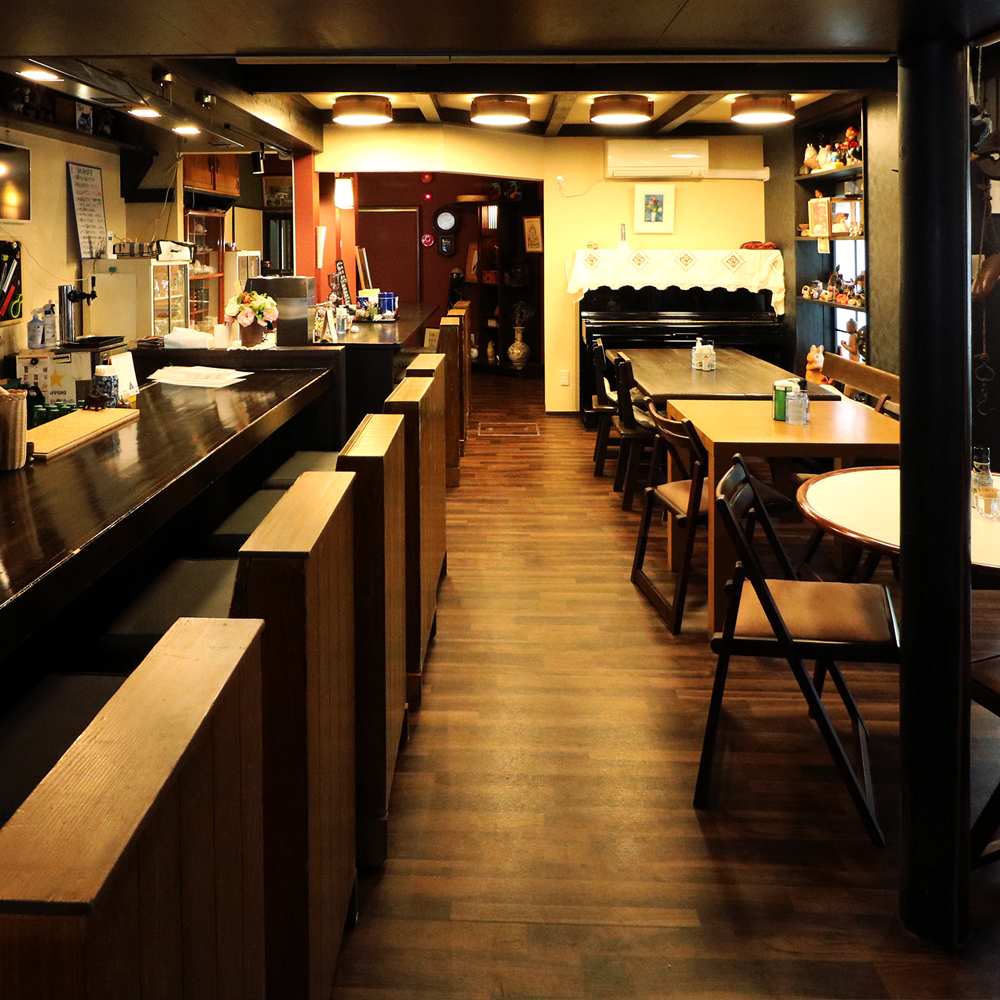 Morioka City, Iwate Prefecture, the gateway to the northern Tohoku region.
Kumagai Ryokan has been welcoming many travelers since its establishment in 1966, while walking alongside the changes of the city.
And in 2023, it was renovated with a new concept.
With the theme of "Start", it has been reborn as a space to support your work, dreams and travel in Morioka. We will welcome you with new rooms and facilities while maintaining a homely atmosphere.
INFOMATION
You can use the room according to
your activity time.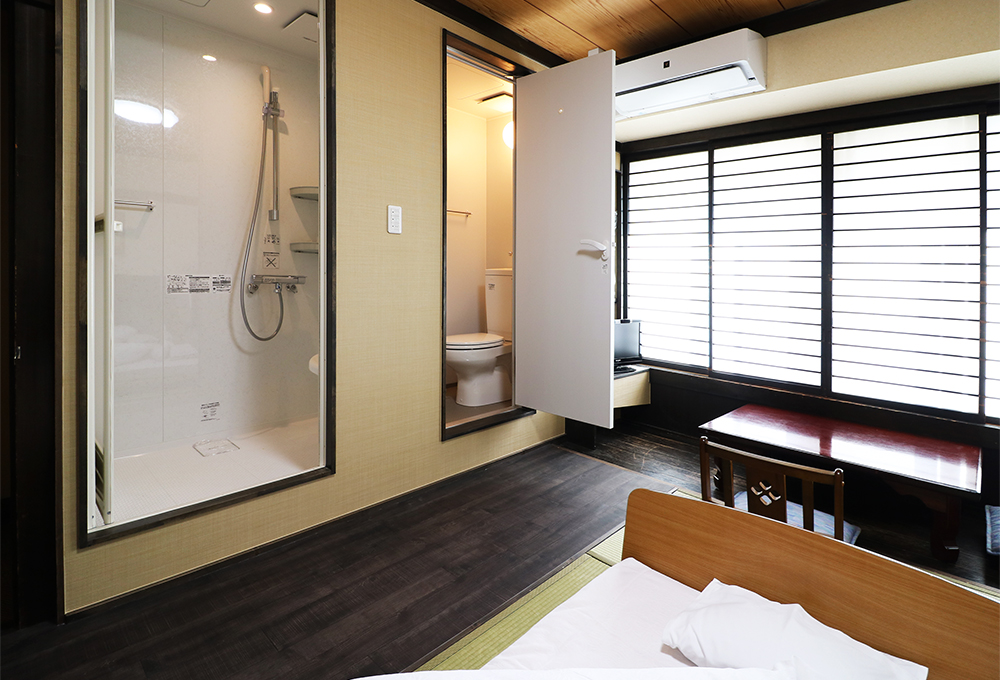 We offer a wide range of plans, from day-use to long-term stays, including workation, backpacking starting from Morioka, and more.
An 8-minute walk from Morioka Station
on the Tohoku Shinkansen.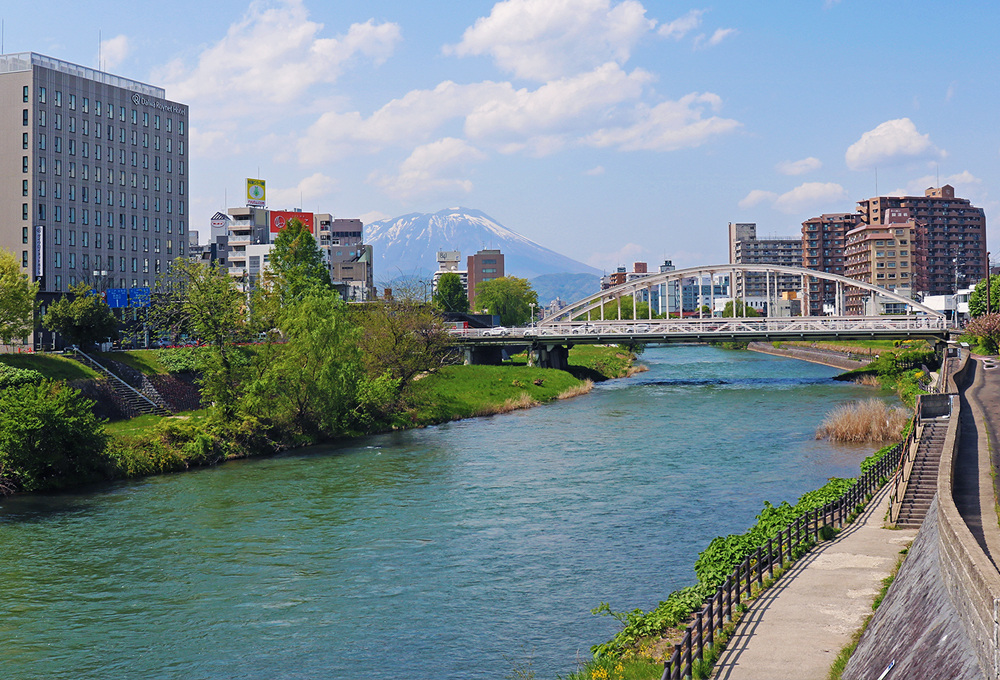 From Tokyo to Morioka, it takes at least 2 hours 10 minutes by Shinkansen. It is located in a quiet area near the station.
You can walk to the tourist attractions and entertainment district in central Morioka within 15 minutes from our facility.
A café by day,
a dining place serving local sake by night.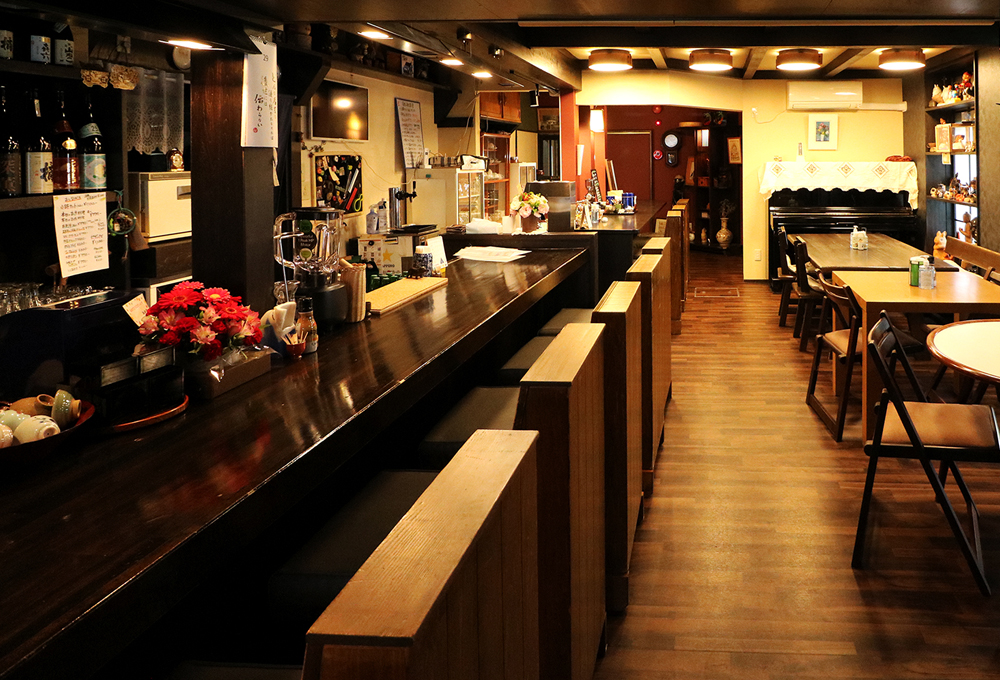 We have a popular restaurant among locals on site. The handmade dishes are a fusion of Japanese and Western cuisine, and the drinks menu offers a variety of local beers, sake, shochu, wine, and more.