Access & Surroundings
An 8-minute walk from Morioka Station on the Tohoku Shinkansen.
3-2-5 Osawakawara, Morioka City, Iwate Prefecture
TEL : 019-651-3020
■Walking Directions from the Station
Morioka Station East Exit >
With the station behind you, go to the right side (in the direction of Kozukatabashi Bridge) >
Underpass (for Kozukatabashi Bridge and Osawakawara) >
Kozukatabashi Bridge >
Go straight and cross the traffic light at the intersection >
Turn right at the next traffic light >
Turn right at the signboard 30m ahead, Kumagaya Ryokan is on the right hand side.
■Exclusive parking for 2 cars (fee required. Information will be provided on-site on the day)
*If the parking lot is full, please use the nearby paid parking lot. Please note that we do not issue parking tickets.
Morioka City, the prefectural capital of Iwate Prefecture.
It is a city where beautiful nature, atmosphere of a castle town centering on Morioka Castle Ruins Park, and historical architecture remain.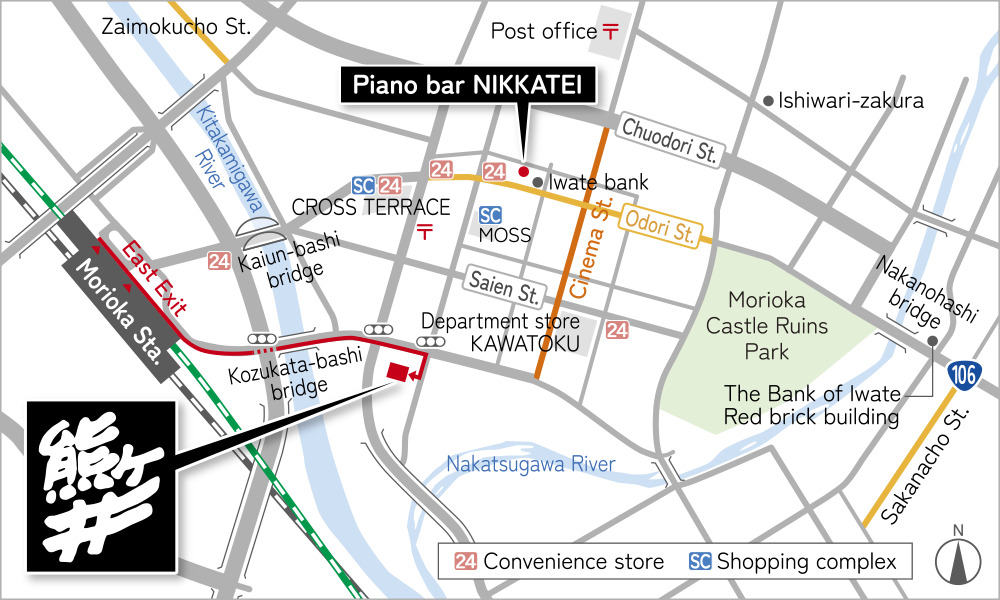 You can walk to the tourist attractions and entertainment district in central Morioka within 15 minutes from our facility.
Tourist attractions in the center of Morioka, "Morioka Castle Ruins Park", "Ishiwari Zakura(cherry blossoms)", and "The Bank of Iwate Red brick building" can also be reached within walking distance.
■Morioka Tourist Information Site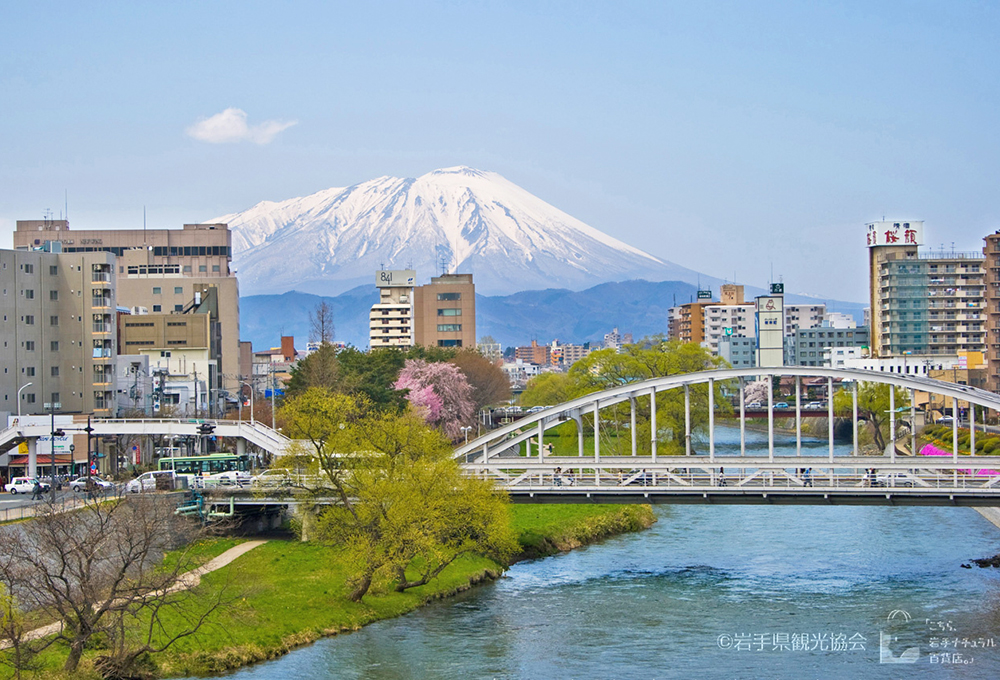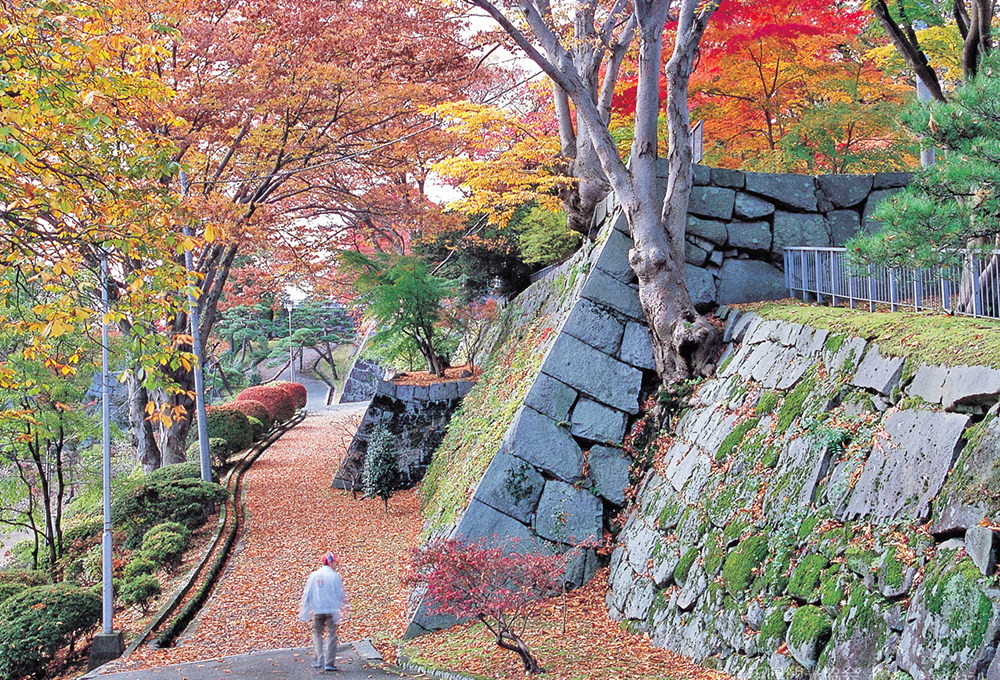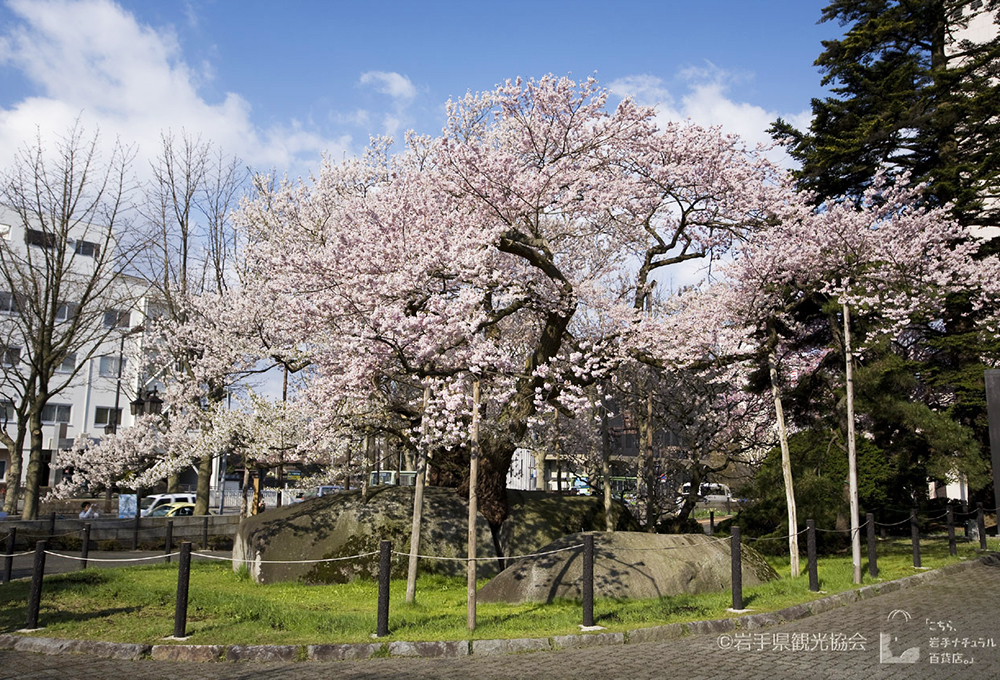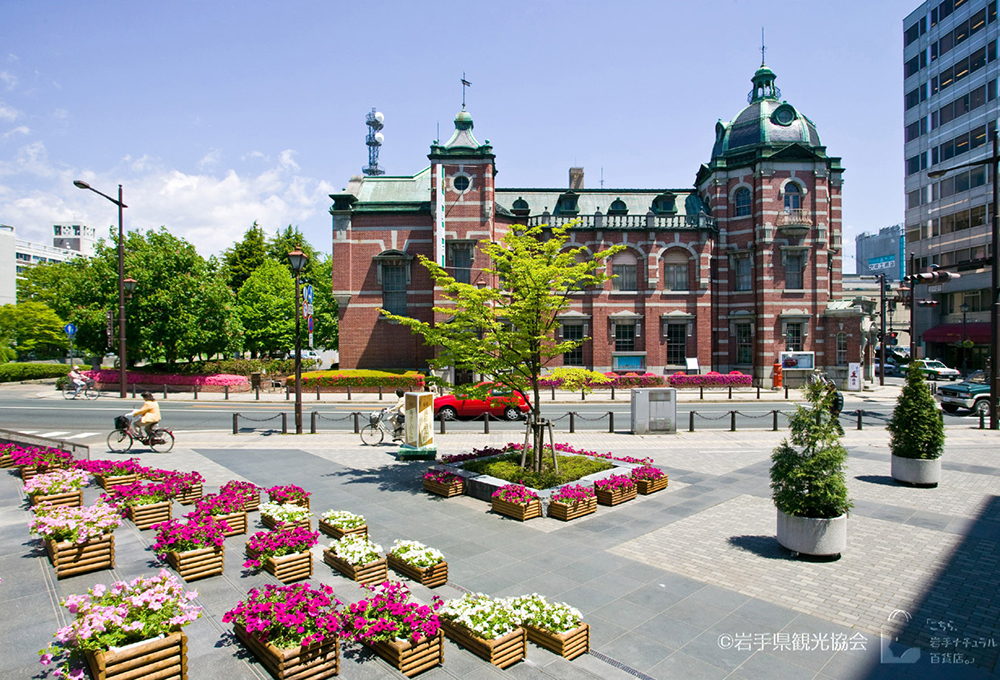 Provided by Iwate Tourism Association